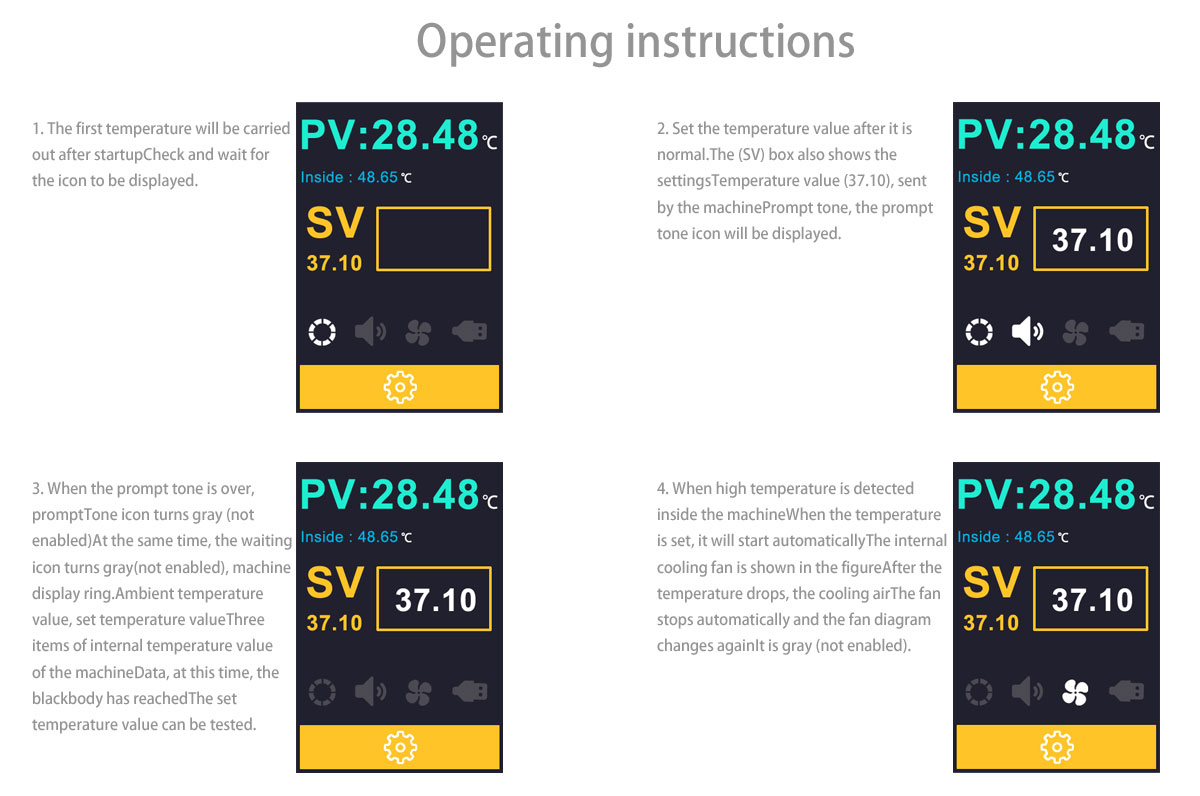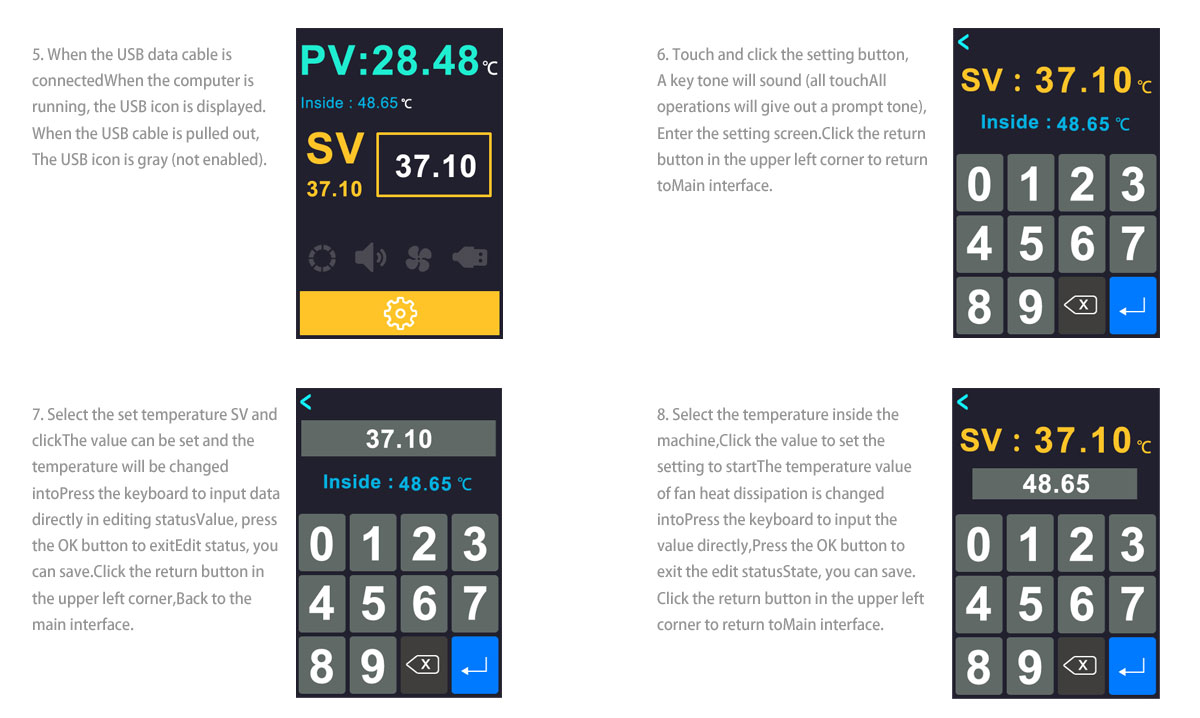 ---
SPECIFICATION
Technical specifications
The design is simple and easy to operate.
The results show that there is only one cavity in the isothermal blackbody cavity. The radiation from the cavity is uniformly distributed with the spectrum, and the emissivity of the cavity is above 0.99.

Automatic temperature control mode is adopted, which is safe and reliable, with fast heating speed and good temperature stability.

It is easy to use and operate, small size, light weight and easy to carry. It is not only suitable for laboratory calibration, but also can be used for field calibration.

The new technology, such as double row digital display of measured value and set value parameter setting, is of high precision, multi-function and strong anti-interference ability.