INTERFACE

Specification



---
APPEARANCE
External Appearance

---
Video tutorial

https://www.youtube.com/watch?v=qhKm86hlUks&feature=youtu.be
---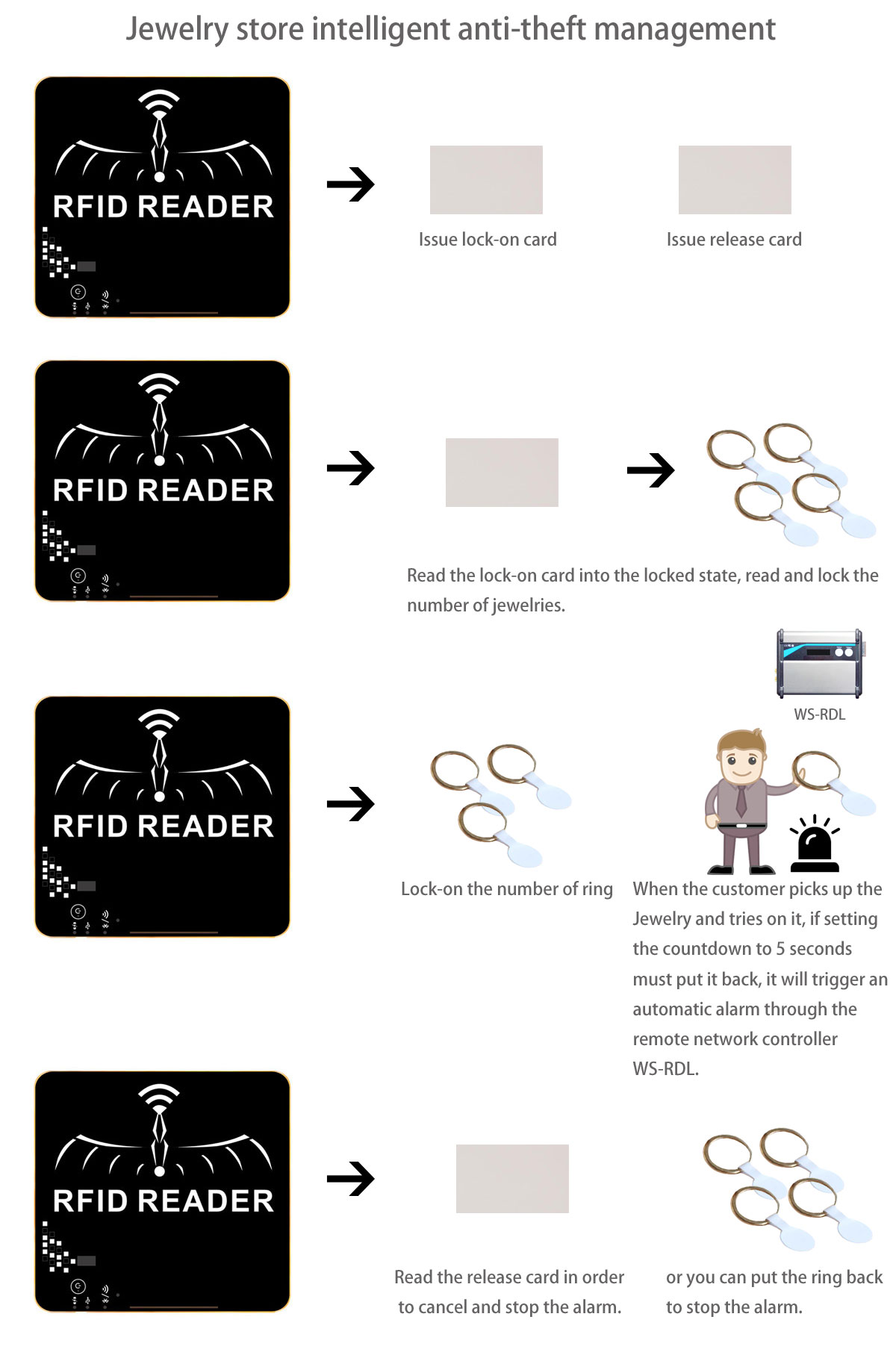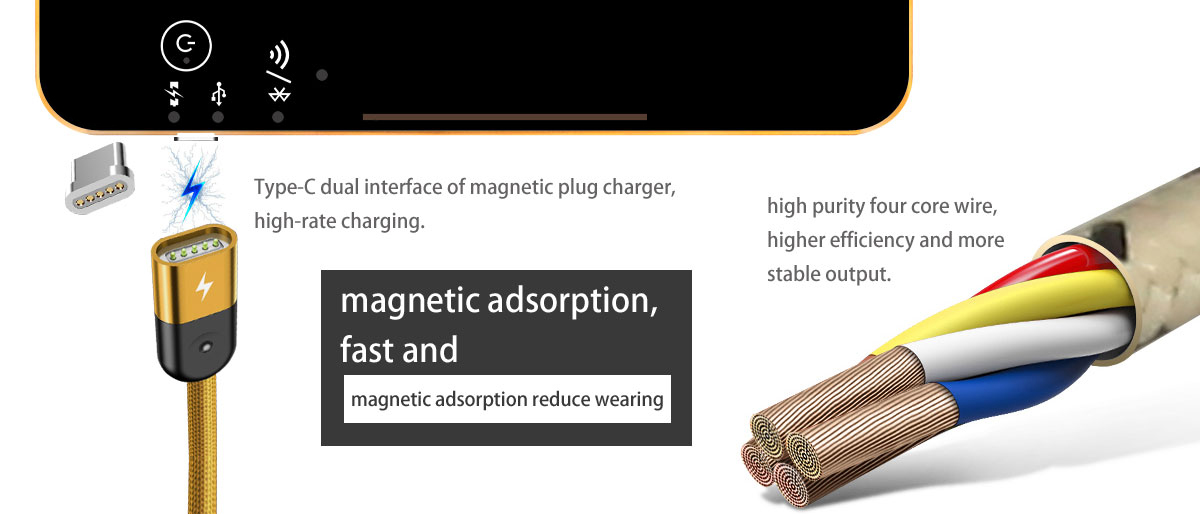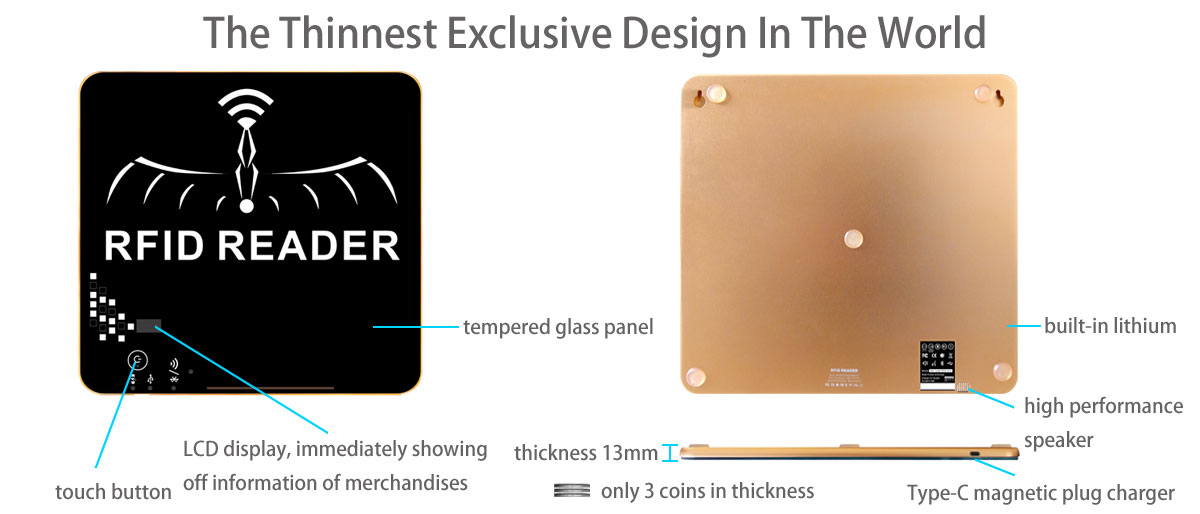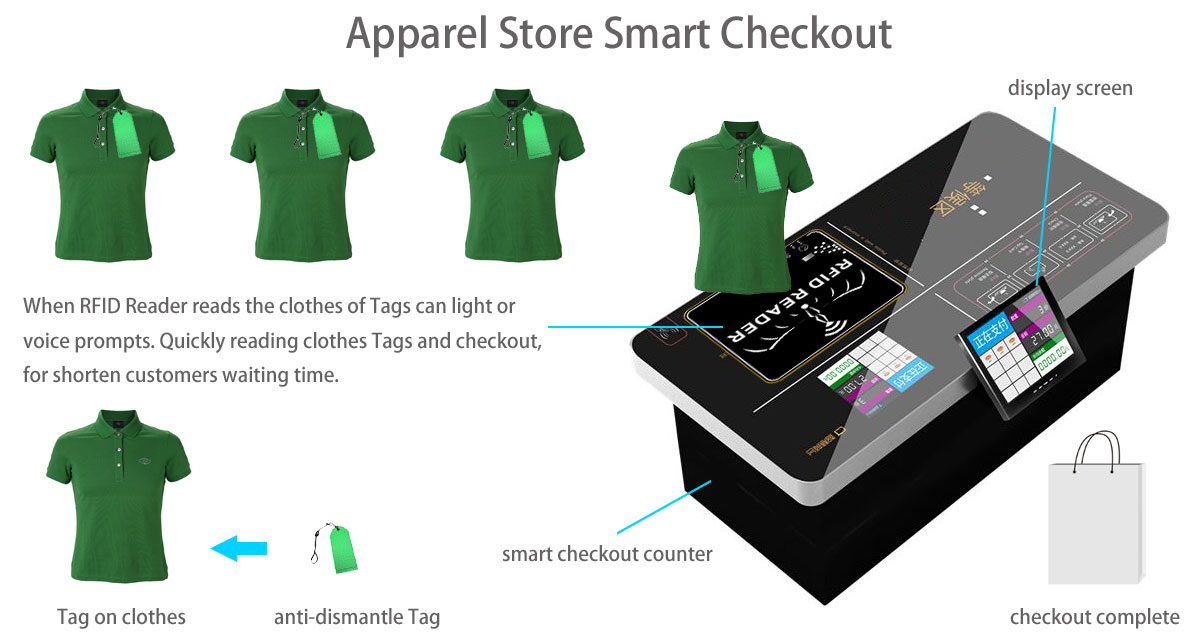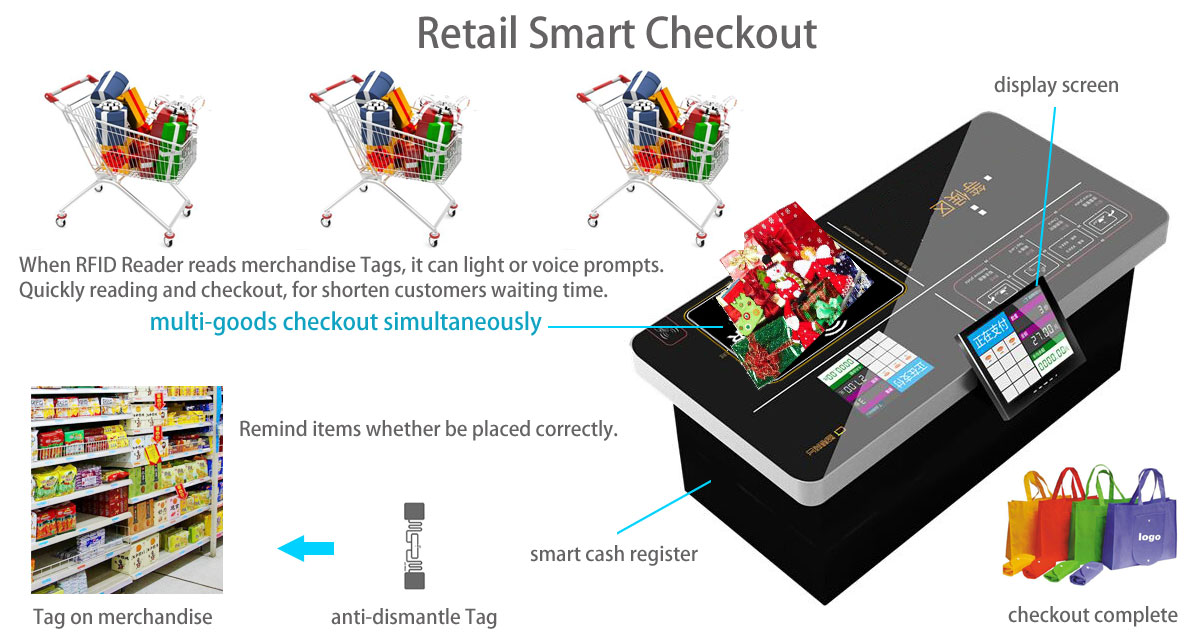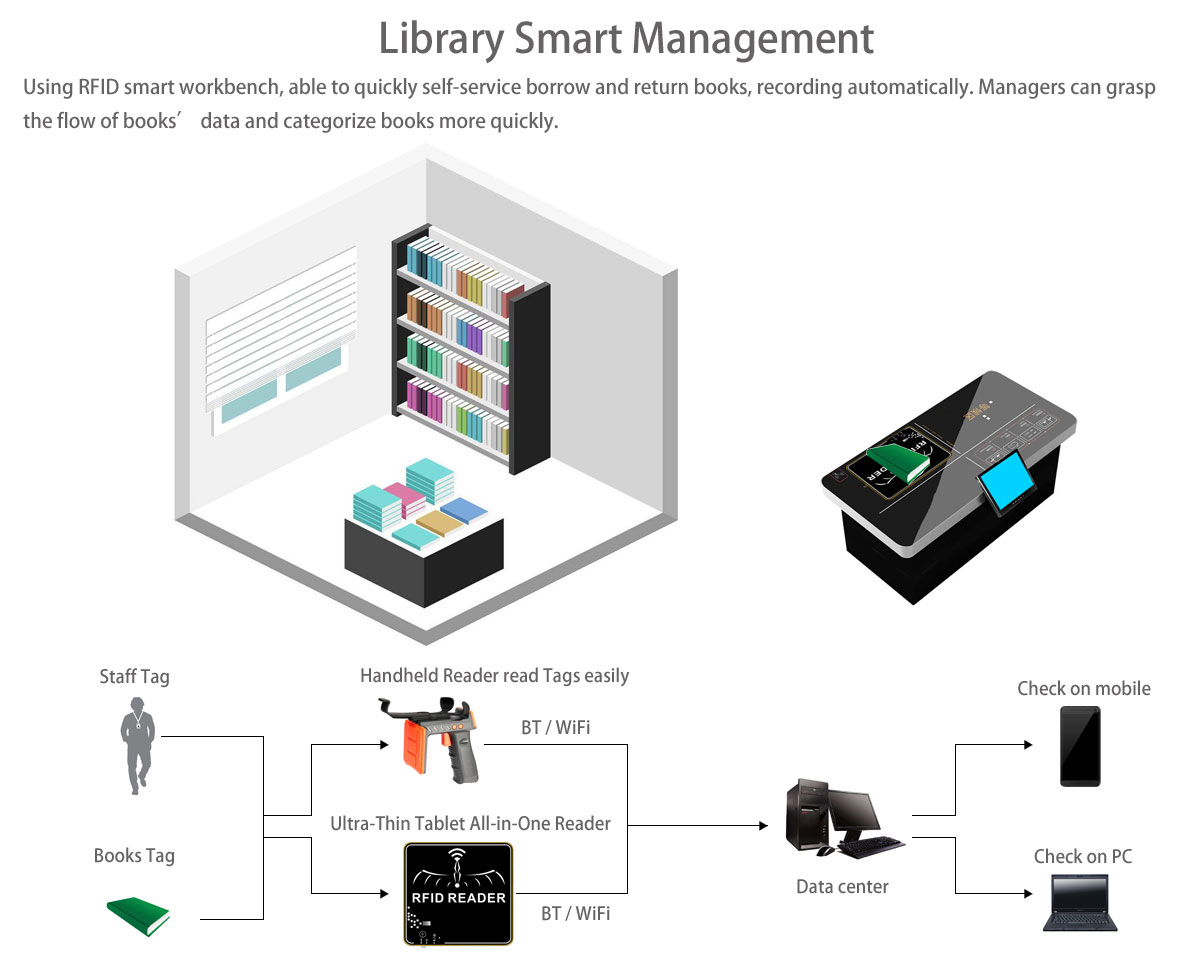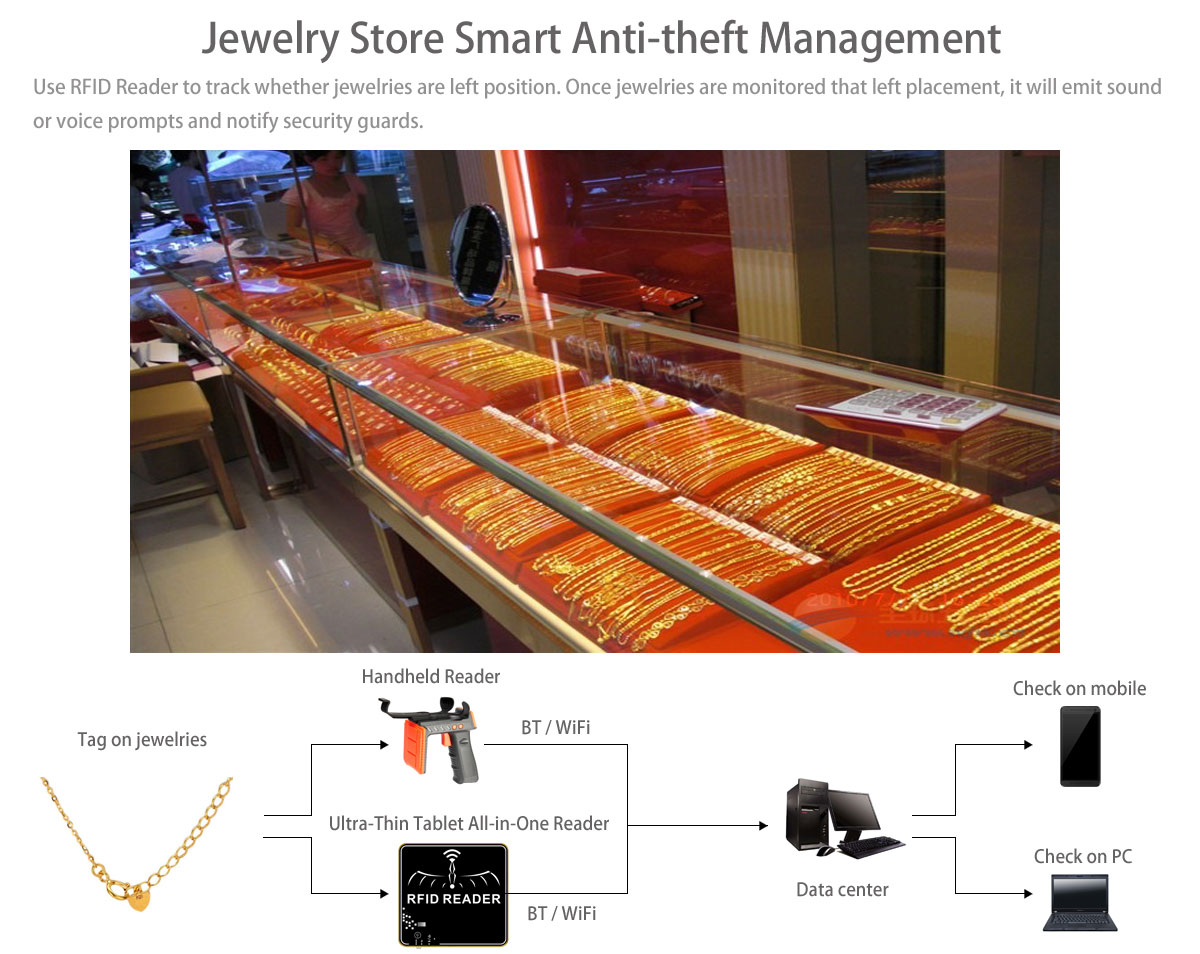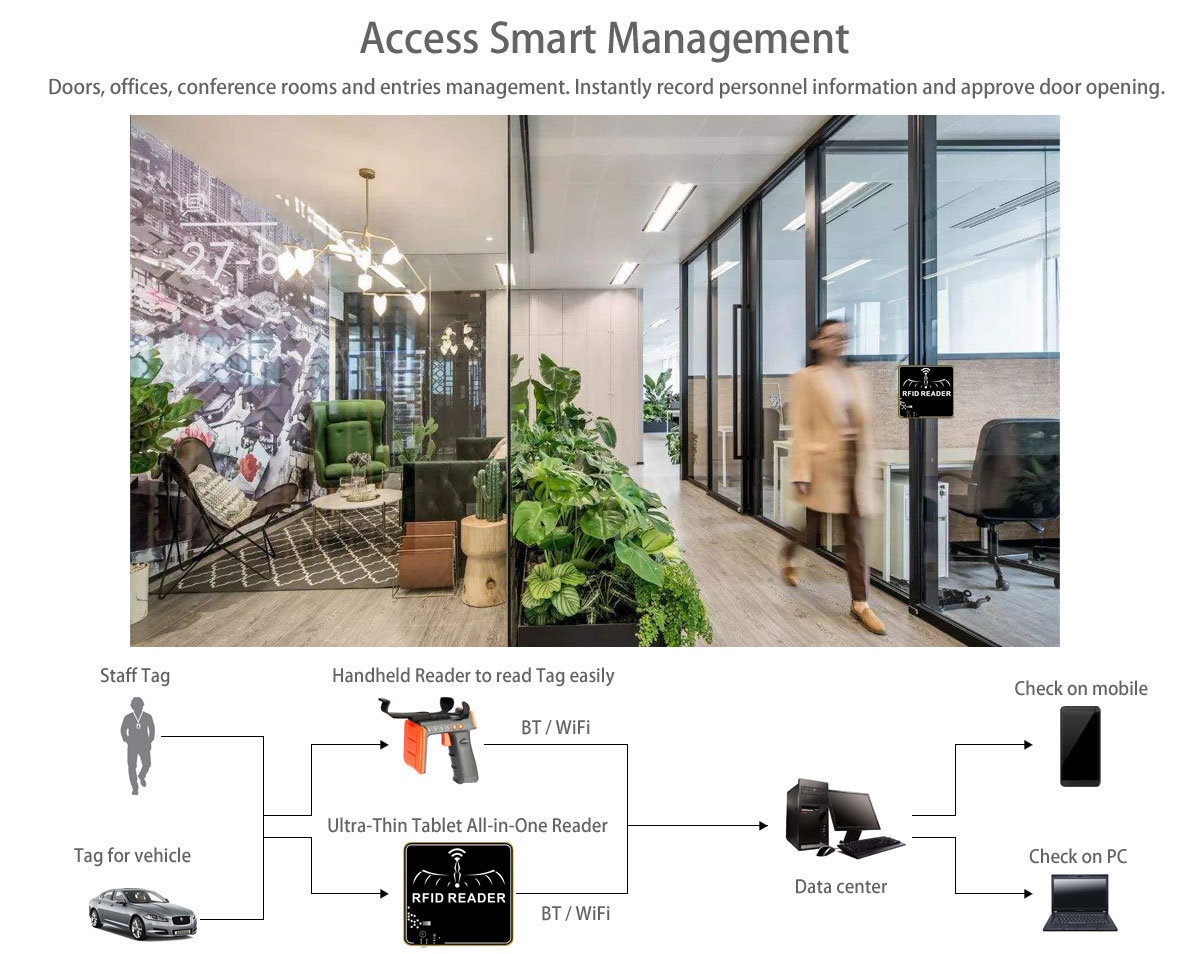 ---
SPECIFICATION
Technical specifications
Characteristic
It is the thinnest designation in world which is only 13mm.
Exclusive RFID full-color LED strip prompts function. It's more efficiency and quickly to find items.
It alert voice prompt when items be stolen, able to select voice or sound prompt or back-end delivery.
Able to select transmit power to set the reading distance.
Support Bluetooth 4.2/WiFi interface.
Type-C magnetic adsorption charger interface.
By attaching an RFID Tag on product, it can be combined with a back-end database.
When it combines with mobile applications and users are able to get merchandise details simultaneously.
Attached bracket which is able to mount on wall, iron frame or cart.
Application
Apparel management: Product information is immediately displayed, quick checkout, and shorten queuing time.
Merchandise Checkout: Able to quickly check out large quantities of goods.
Access Management: Can timely see office, conference room, access control and others personnel information.
Unmanned Store Management: Quick checkout, streamline manpower, and big data analytics to aim for consumes.
Merchandise Display: Indicating whether the goods are correct or safe inventory is insufficient all the time.
Jewelry Management: Prevent theft during jewelries exhibitions, able to track jewelries away from the location and support voice alarm.
Exhibition Venues: Entry and exit personnel and item identification management.
Books Management: Quick self-service borrowing books to help managers quickly categorize books.
Medicine Management: Establish medicine supply management system, and quickly identify medicines.
Anti-theft and Anti-counterfeiting:Manage commodity inventory and effectively improve product inventory.
Traceability Product:Production information disclosure and consumers feel at ease.
Specification
902~928MHz frequency band (frequency customization optional).
FHSS Frequency transmission.
Self-intellectual property.
RF output power up to 30dBm (adjustable).
Support ISO18000-6B, ISO18000-6C(EPC C1G2) protocol Tag.
Voice prompt function.
Full color LED light bar display function.
Antenna with effect distance up to 0.1~10m.
Support auto-running, interactive and trigger-activating work mode.
Low power dissipation with single USB (3.1) +5V DC power supply.
Support Type-C Port.
Built-in Bluetooth 4.2 or WiFi or Rechargeable Battery.
AC 100~240V/50-60Hz、DC 4.5V~6V/1A.