APPEARANCE

External Appearance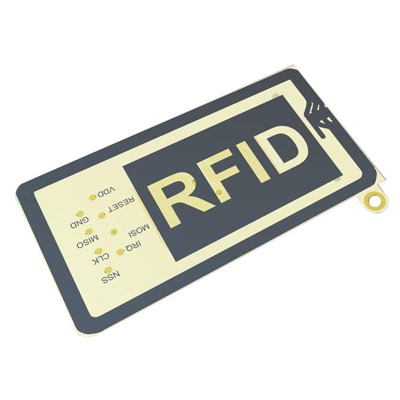 ---
SPECIFICATION
Technical specifications
Working Frequency: 13.56MHz
Communication: Standard HID communication
Support type: Mifare S50、Mifare S70、FM11RF08, and RFID Tag compatible.
Distance: Adjustable reading distance range is 3 to 10 cm.
Antenna Reading: Built-in antenna.
Power Consumption: Lower than 0.5W.
Working Style: Timing automatically Tag reading, external trigger control to read Tag or read the Tag by software. It is possible to set the read Tag mode.
Power Supplying: USB power supplying
Environment: temperature 0~50℃, air pressure 88~106Kpa
Storage Temperature: -10~+80℃
Working Humidity: 50~95% (no condensation)
Dimension: 73*40mm