INTERFACE

Specification





---
APPEARANCE

External Appearance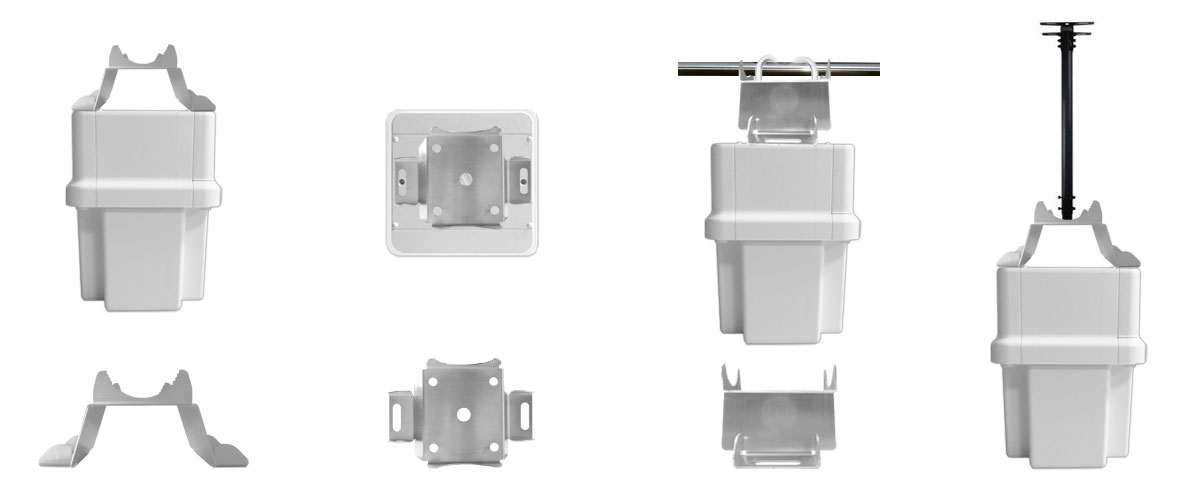 ---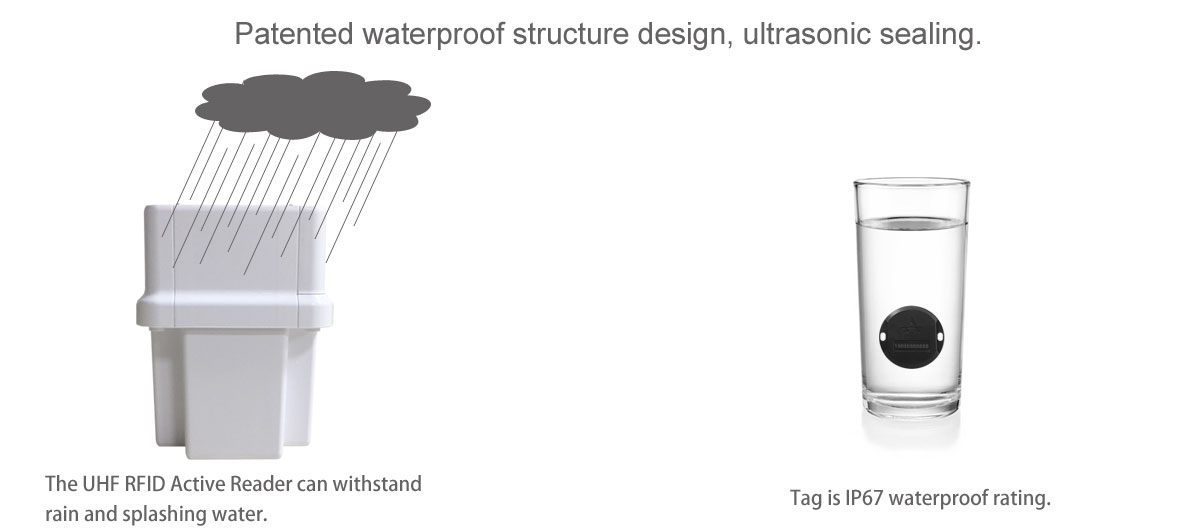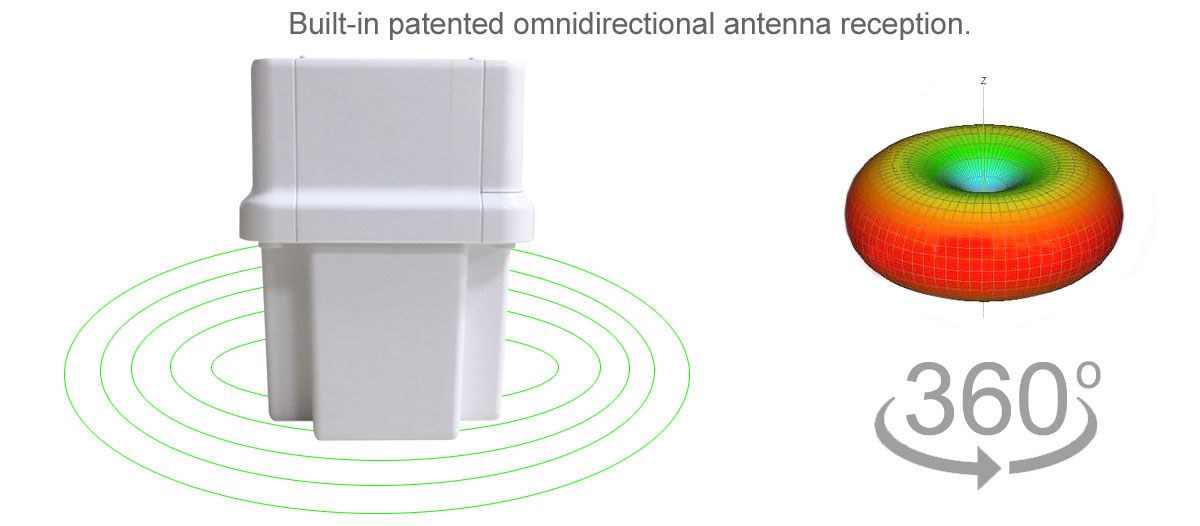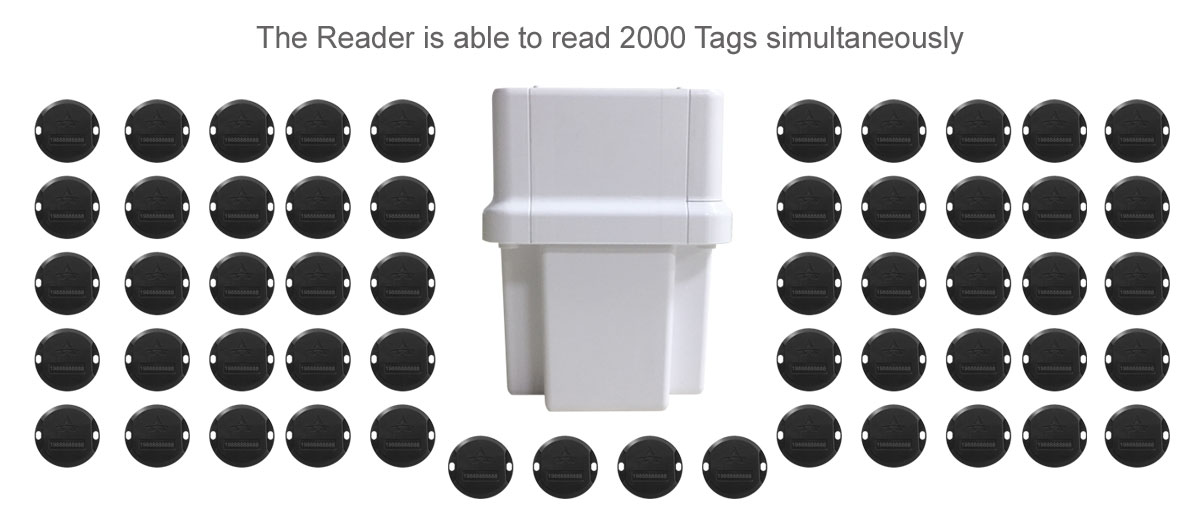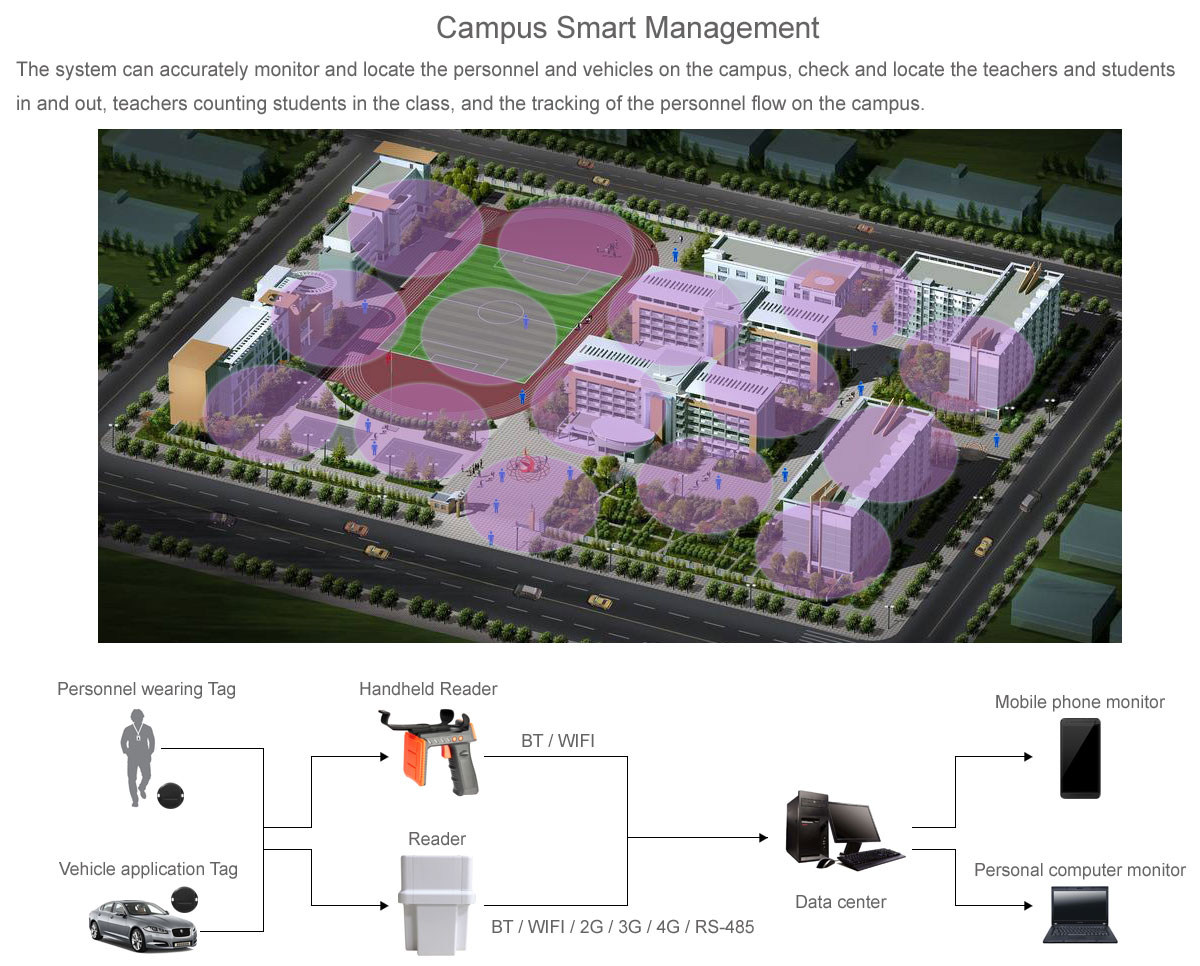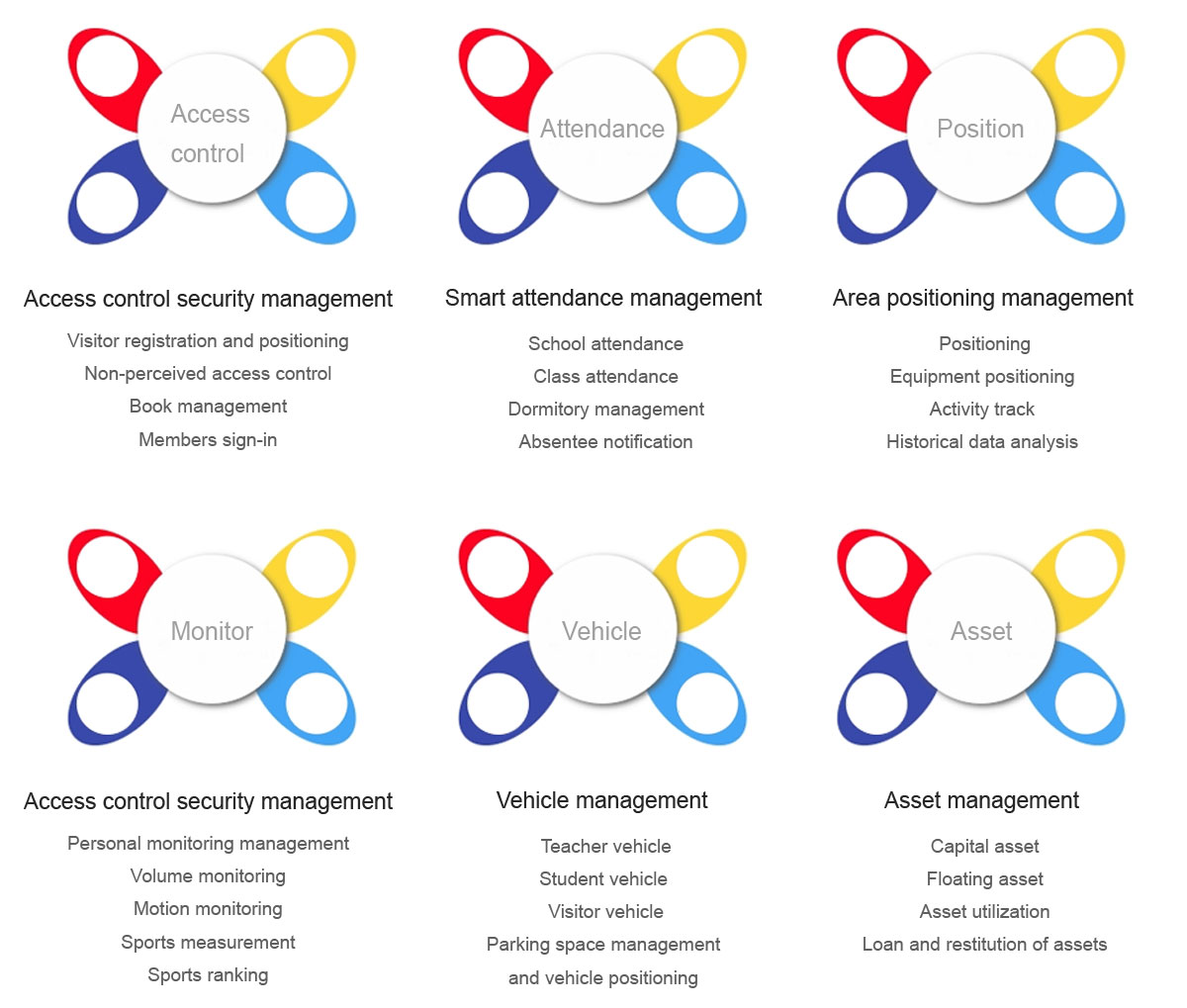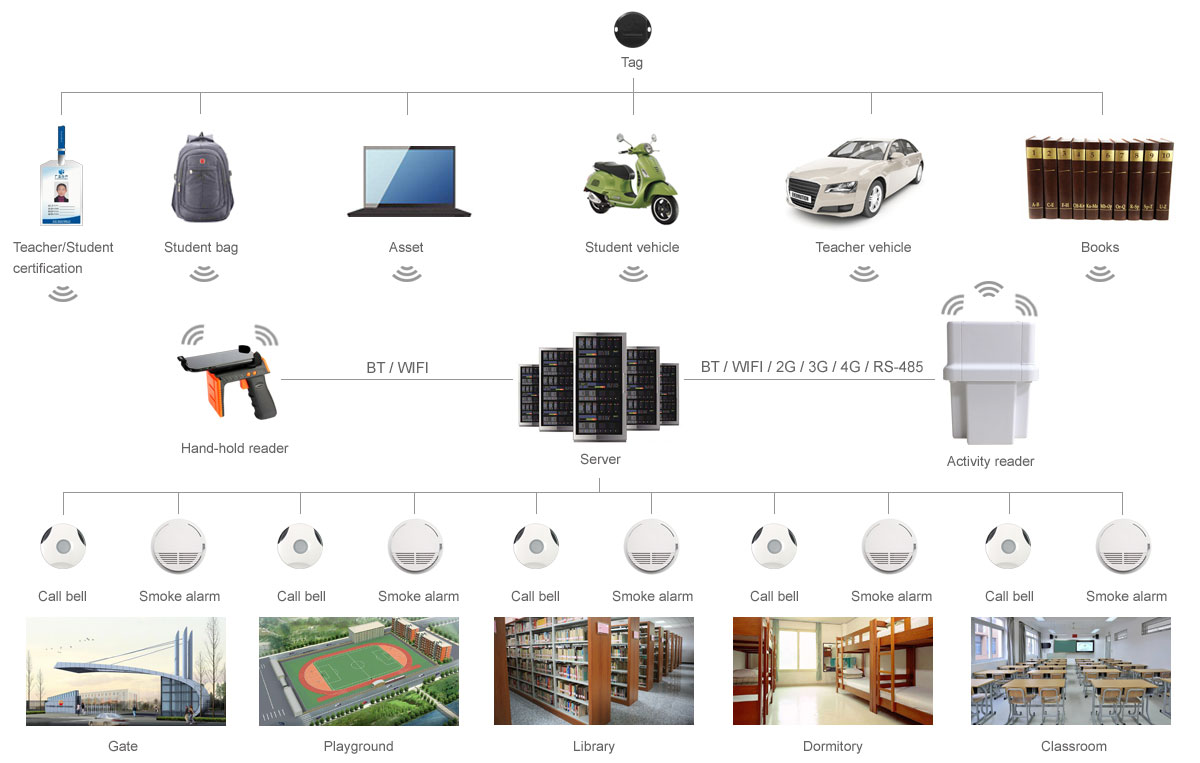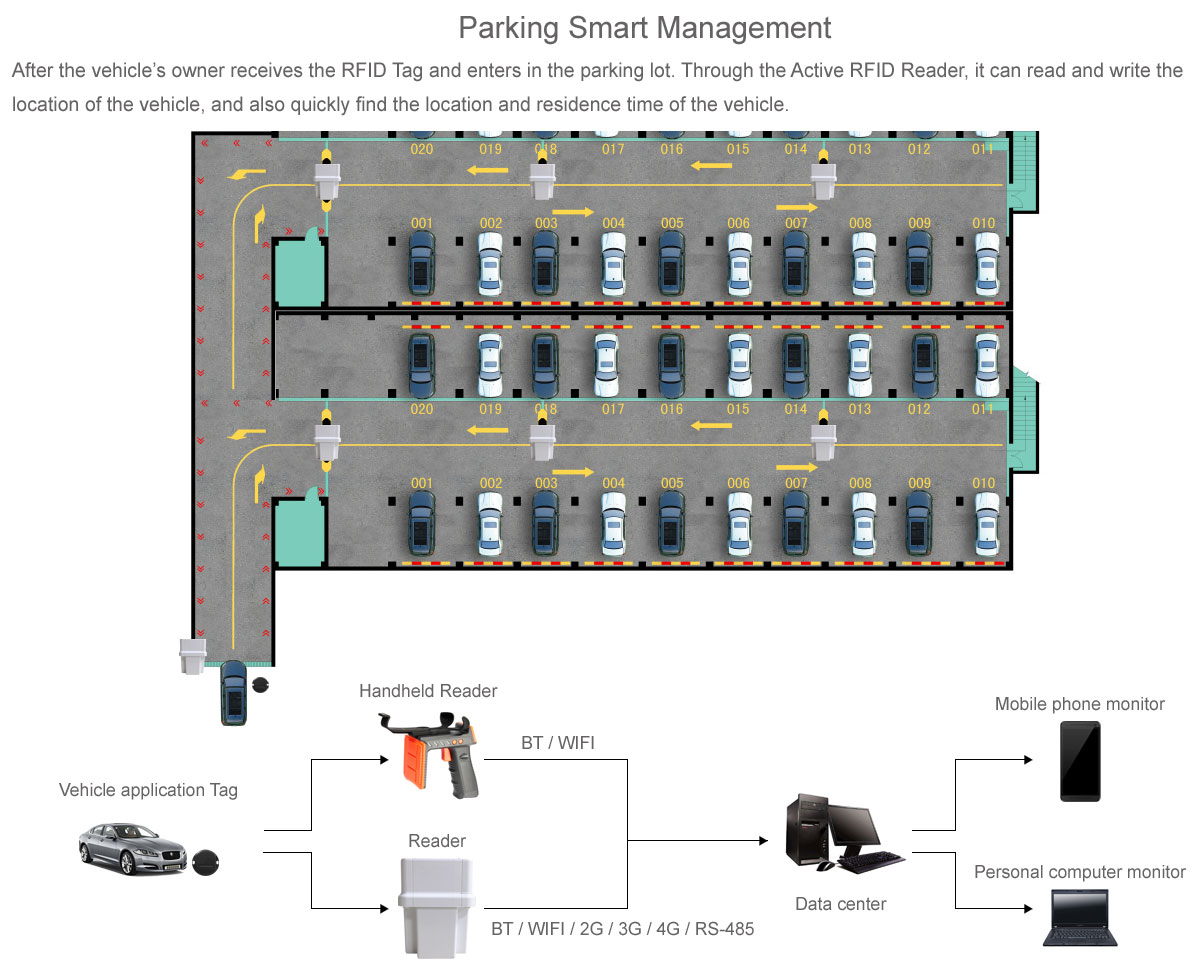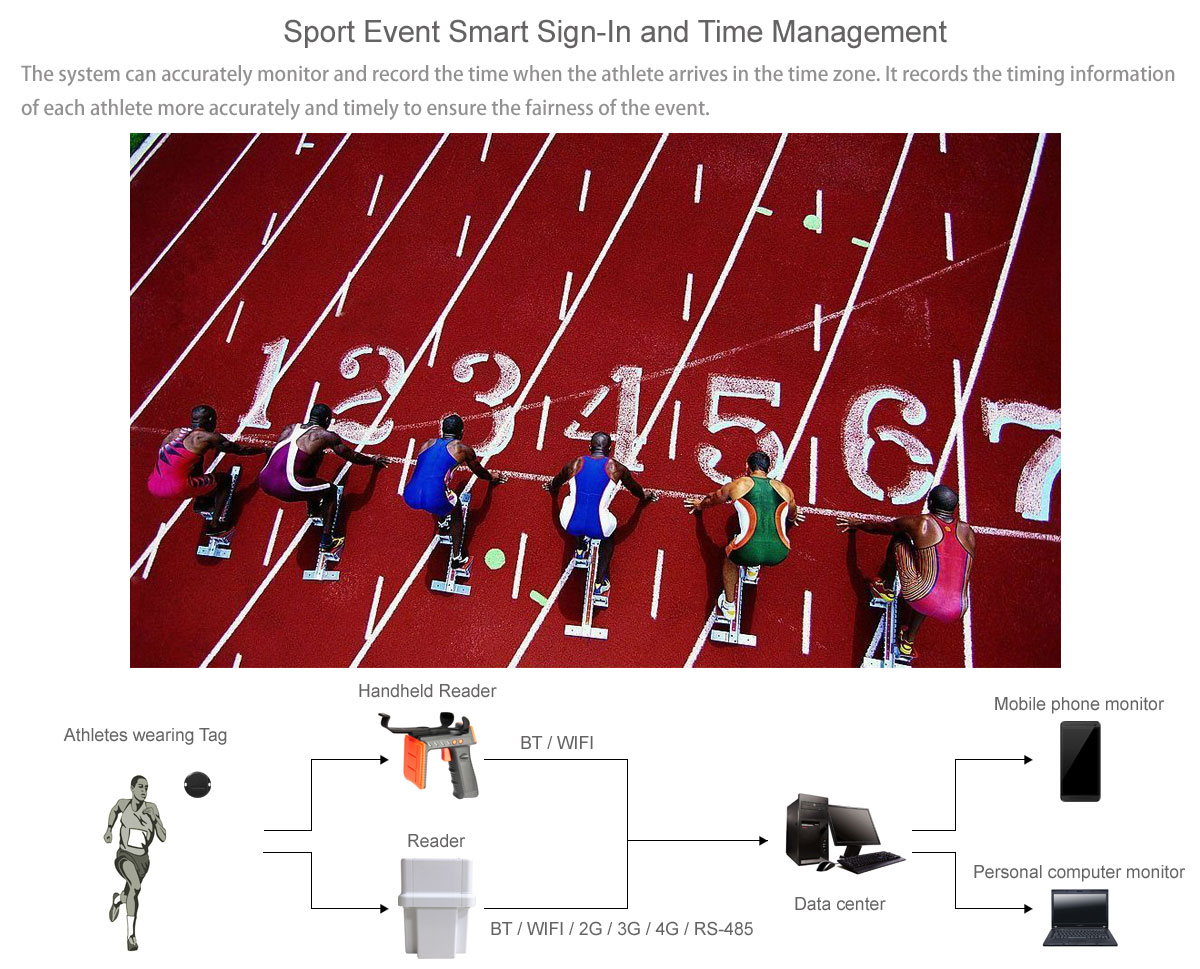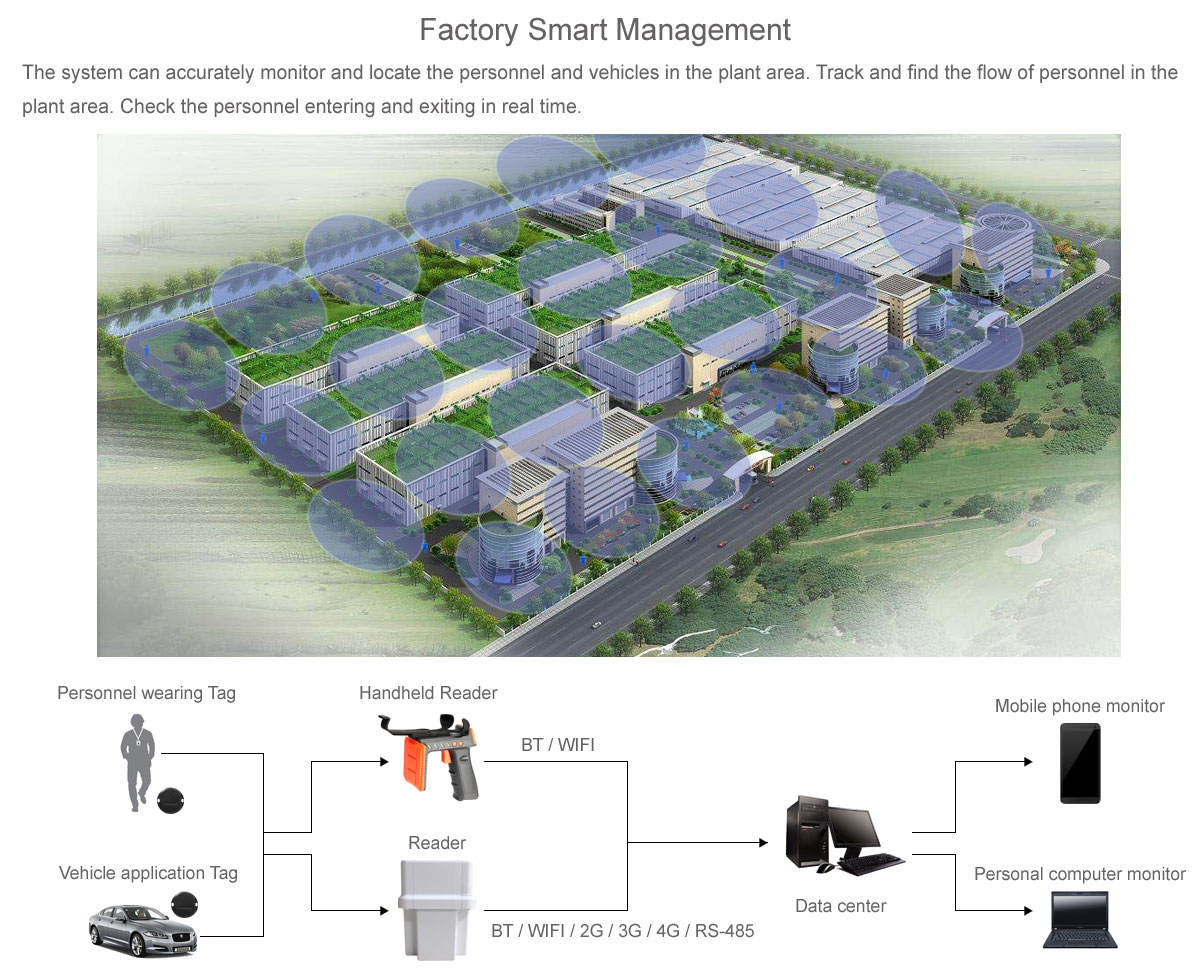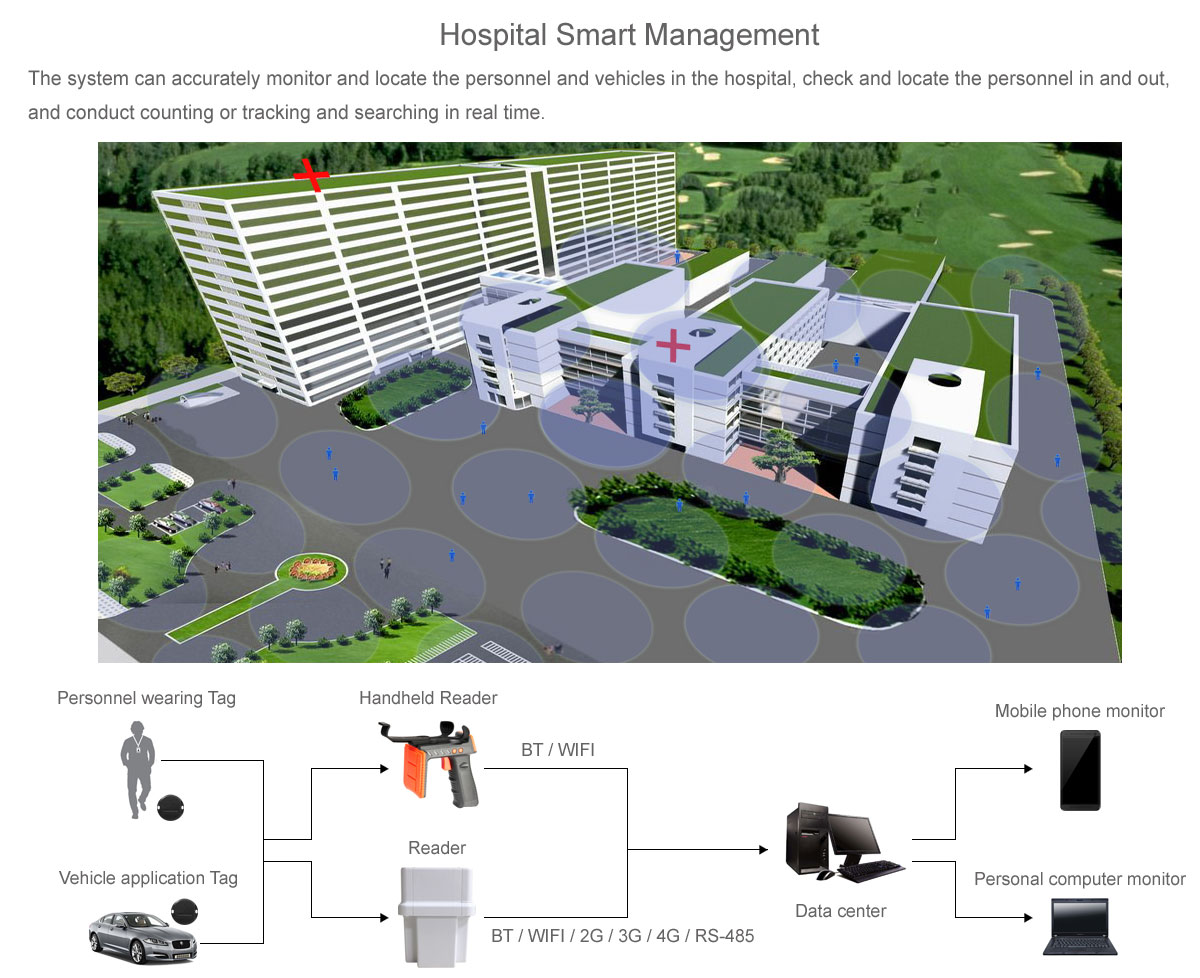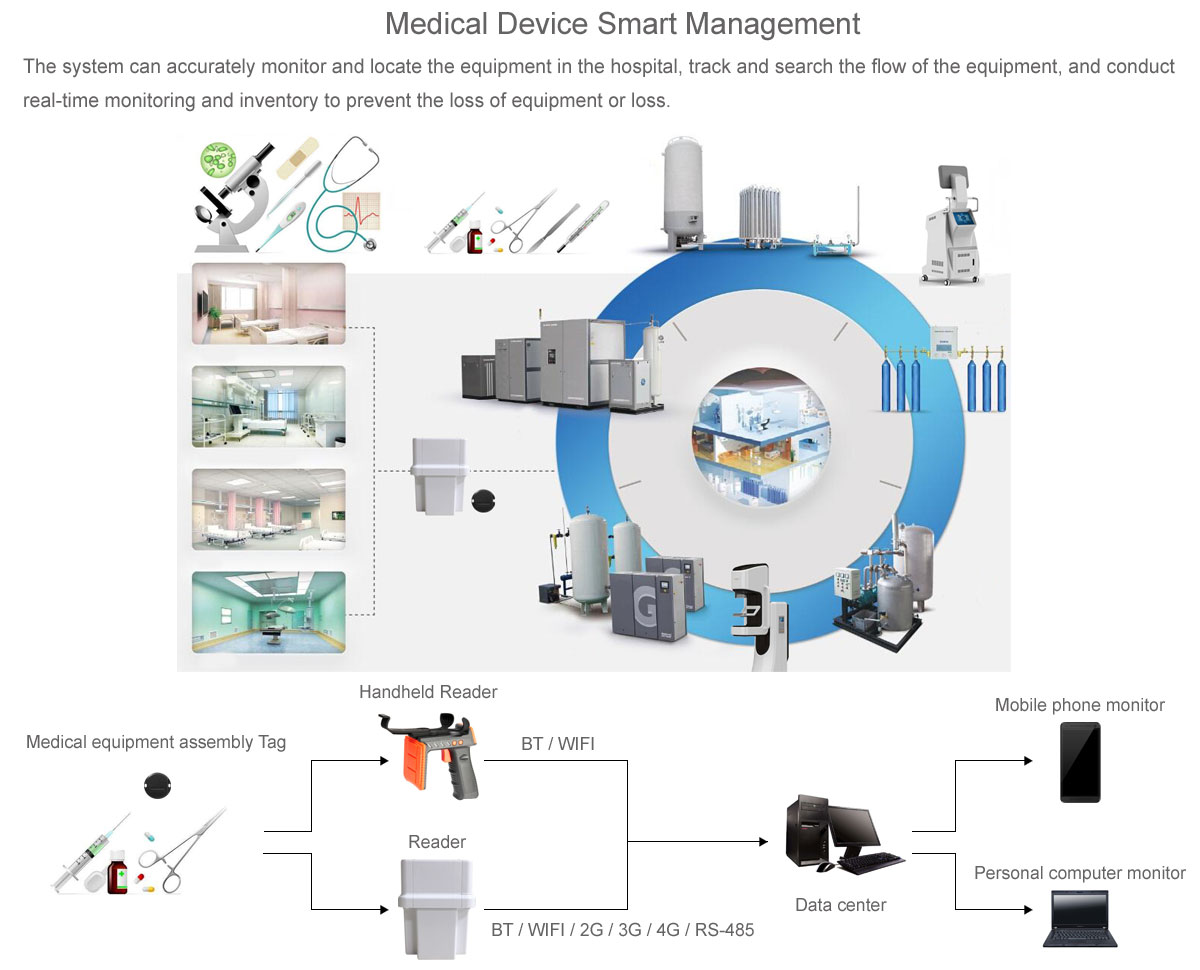 ---
SPECIFICATION
Technical specifications
Specification of UHF RFID Active Reader
Working Frequency: 902~928MHz
Antenna: Built-in omnidirectional 360° high gain directional antenna.
Reading Distance: The UHF RFID Active Reader reads 250 meters in each direction.
Reading Ability: The Reader is able to read 2000 Tags simultaneously
Communication Interface: RS485, WiFi, 2G/3G/4G (Choose one)
Output Power: 12dBm
Working Voltage: 9~50V (POE power supply)
Feature: Full-color LED with reminder or warning indicator in four directions
Working Temperature: -10°C ~ +60°C
Storage Temperature: -10°C~+80°C
Working Moisture: 20%~95% (no Condensation)
Size: 203*157*157mm
Specification of Tag
Working Frequency: 902~928MHz
Output Power: -3~12dBm
Feature: When the transmission power is below 0dBm, the battery can be used about 7 years.
Structure: Ultrasonic sealing, good sealing, IP67 waterproof rating.
Working Temperature: -10°C ~ +60°C
Storage Temperature: -10°C~+80°C
Working Moisture: 20%~95% (no Condensation)
Size: 43.3*41.7*10.3mm
Handheld Reader
Working Frequency:902~928MHz
Protocol: EPC Class 1 Gen 2 ISO18000-6C IS18000-6A/B
Antenna: circular polarized antenna (RHCP)
RF Power: 1w (30dBm)
Reading Range: able to reach 7 meter (depends on environment tag size or function)
Display: OEL Display 96x39 pixels
Memory device: Micro SD
Blue tooth: Bluetooth V2.1+EDR Class2
WiFi: IEEE802.11b/g standard
WiFi Encryption and Authentication: WEP64/WEP128/ TKIP/CCMP(AES) OPEN/WPA-PSK/WPA2-PSK
Adaptor: DC 5V/1A
Battery: Build- in 3.7 v 3000 mAh Li-ion Rechargeable Batteries
Operating temperature: 0℃ to +50℃ (+32°F to +122°F)
Storage temperature: -10°C~+80°C
Humidity: 20%~95%(non-condensing)