APPEARANCE

External Appearance

---
FEATURES

Application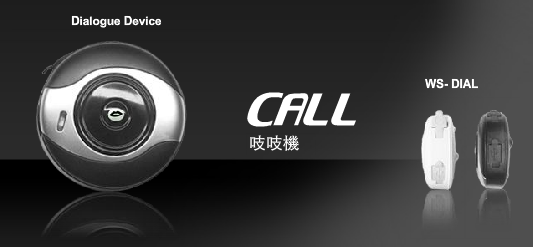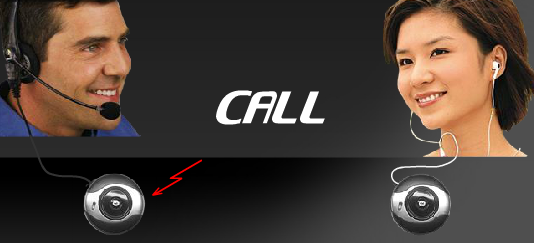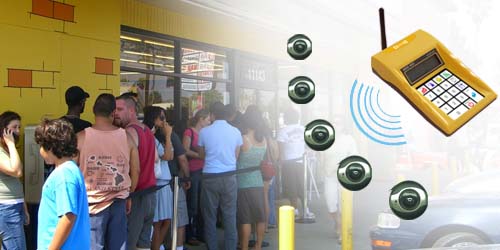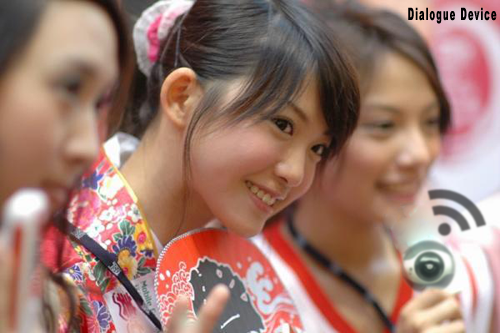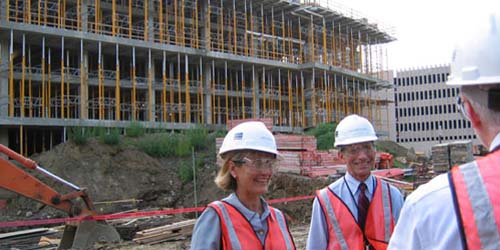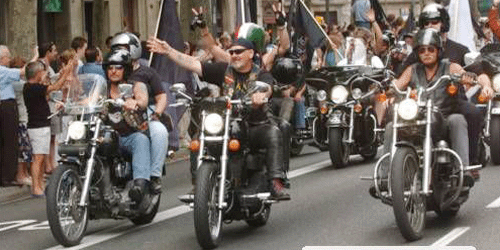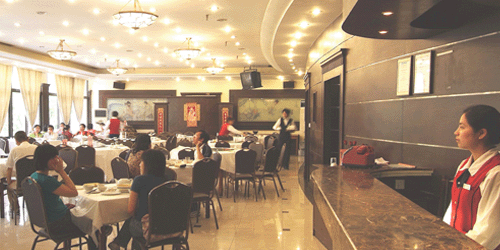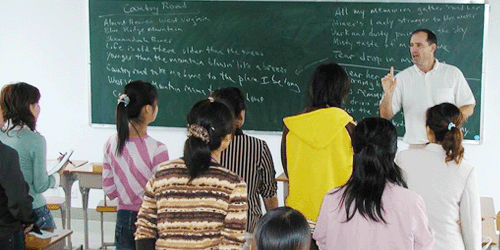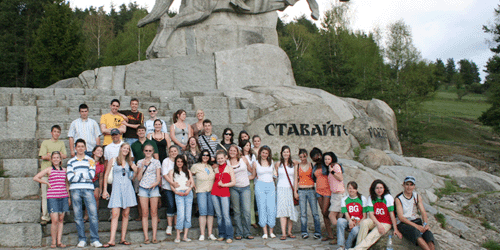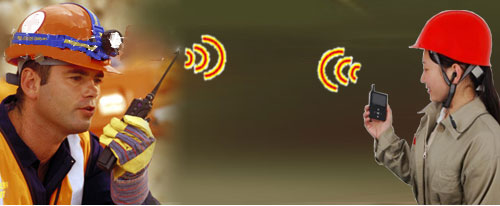 ---
SPECIFICATION
Technical specifications
Two-way talks.

Broadcasting groups.

LOBATT Tips.

Vibrating alert to called receiver.

Charging Indicator.

Queue with host (for user of called receiver).
Built-in 3.5 mm standard audio hole, as long as the headset insertion and machine will automatically detect and switch to the voice calling feature. It has three modes as followings:
One-on-one: the two sides can conduct two-way conversation.
One-to-many: group for this device of broadcasting function, it may join the call. Groups of the remaining aircraft will remain unchanged devices to listen to the state, until one side to withdraw from the call, before entering the mode of two-way conversation.
If machine is not plugged headset, you can switch through the built-in shock, reminded users of the call, in the case of one-on-one call each other.
Operation
Normal Boot
One second after the lights turned on, motors will be shocked for one second and the indicator light blinks every five seconds (about 300ms).
Pairing
Please hold down the button and turn it on after matching is finished matching. The lights turned on, around 3 seconds after, the machine began to vibration.

At this time, please immediately release button and Dialogue Machines will start to do search action. No other equipment besides Dialogue Machines during 5 seconds, Dialogue Machines began to find an empty channel and start action.

When second Dialogue Machines will start to works, please repaid above actions and do not shut down power to facilitate the Dialogue Machines.
Calling
Press the button and the light will turn on.

Others paired matches will be vibration, flashing lights will be continuous.

When other whole users press the response button, two sides move to stop at the same time.

During call process, if there is no response and the time is over 10 seconds, machines will automatic cancellation.
Talkback use
Plug in your headphones and press the button, you can start broadcasting then. (As long as the pair completed, all will be able to hear.)

As long as the other side presses the button-speaking, this person can start to talk.

Not press button, then will be the audience then.

If another one is without plug in headphones, it will not do any action.
Item
Specification
Remark
Power
320mAh Lithium batteries


Frequency
925~928MHz


Output Power
10mW


Distance
Open space >100m


Channel
4800
Channel span 12.5KHz
Sensitivity
-110dBm
Packet error rate:1%
The Longest Standby Time
Over 120 hours


Continuous Talk Time
Over 10 hours


Charging Time
1.5hours


Current Consumption
Standby:3.5mA Calling:15mA
Talking: 36 mA Vibration: 60mA


Action Temperature
-10℃ ~+70℃


Storage Temperature
-20℃ ~+45℃


Relative Humidity
≤60%


Weight
22.8g