APPEARANCE
External Appearance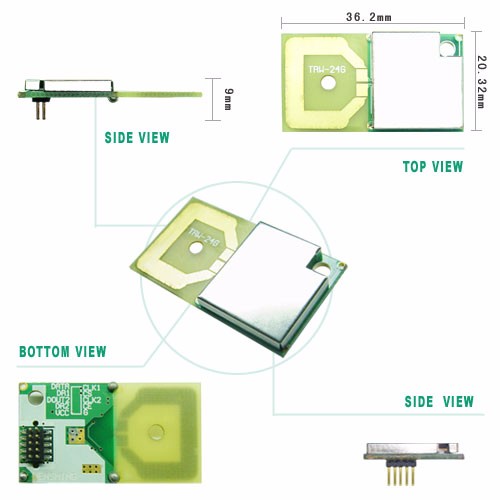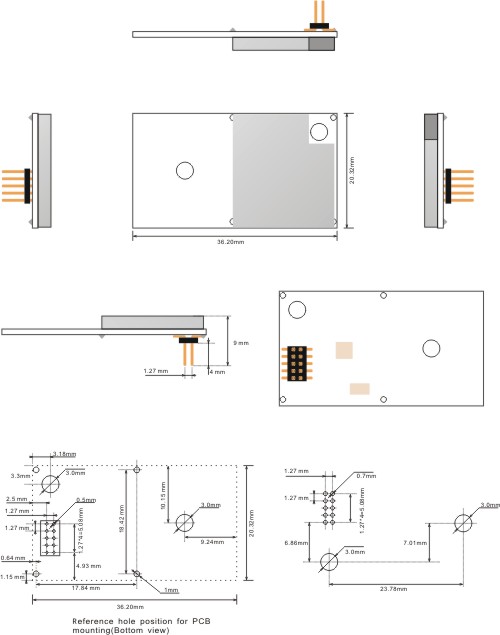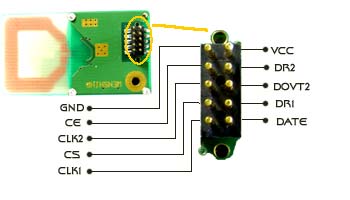 ---
FEATURES
Application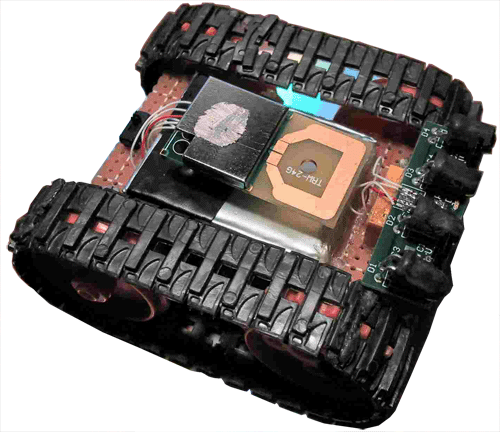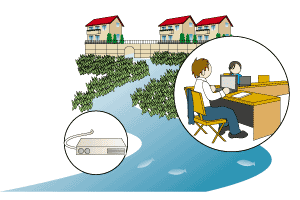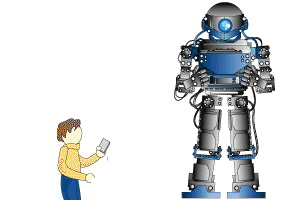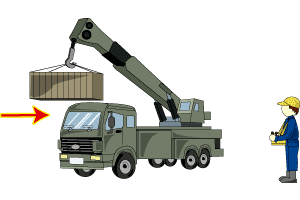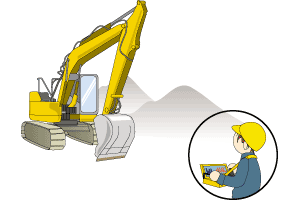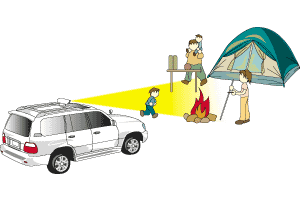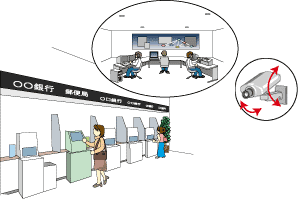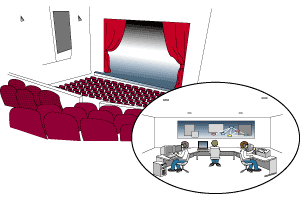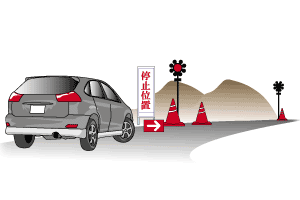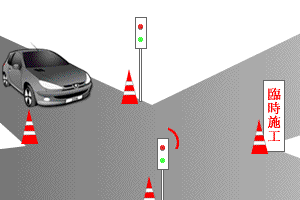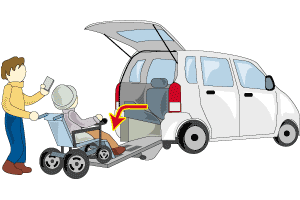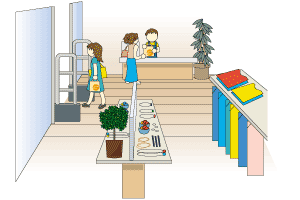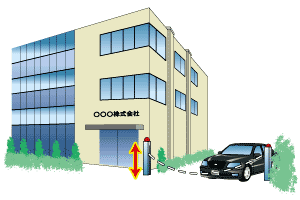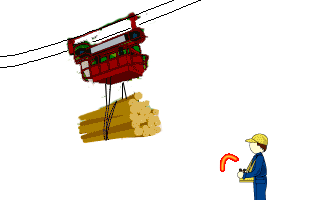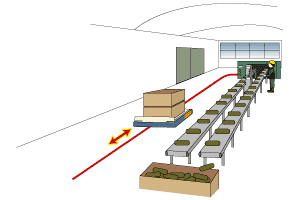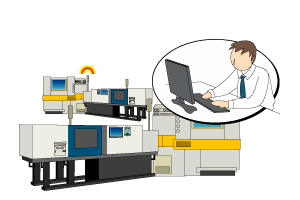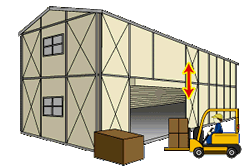 ---
SPECIFICATION

Technical specifications
Transceiver

Frequency Range : 2.4GHz~2.527 GHz

Modulate Mode : GFSK

Work Voltage : 3V

Channel : 128

Output Power : 0dBm

Data Rate : 1Mbps; 250Kbps

Operating Temperature : -10~+70 ℃

The Longest Range : 280M (250Kbps); 150M (1Mbps)

No dead spaces in reception.

Special design preventing frequency interference from other wireless devices.

The smallest volume and thinnest module.

Built in antenna.

Competitive price.

Apply for various type of products: Wireless Joysticks, Wireless Speaker, Wireless Earphone, Wireless Cell phone , Wireless Intercom , Wireless Mouse, Wireless Keyboard and Data Communication.
| | | | | | |
| --- | --- | --- | --- | --- | --- |
| Symbol | Parameter(condition) | Min | Type | Max | Unit |
| VDD | Supply voltage | 1.9 | 3.0 | 3.6 | V |
| TEMP | Operating temperature | -10 | +27 | +70 | ℃ |
| Fop | Operting frequency | 2400 | | 2527 | MHz |
| RGFSK | Data Rate direct mode | 250 | | 1000 | Kbps |
| FCHANNEL | Channel spacing | | 1 | | MHz |
| IVDD | Supply current one channel 250Kbps | | 18 | | mA |
| IVDD | Supply current one channel 1000Kbps | | 19 | | mA |
| IVDD | Supply current two channels 250Kbps | | 23 | | mA |
| IVDD | Supply current two channels 1000Kbps | | 25 | | mA |
| RXSENS | Sensitivity at 0.1%BER(@250Kbps) | | -90 | | dBm |
| RXSENS | Sensitivity at 0.1%BER(@1000Kbps) | | -80 | | dBm |
| | |
| --- | --- |
| Part No | Description |
| TRW-24G | High frequency Transceiver module (GFSK) 2.4GHz |