APPEARANCE
External Appearance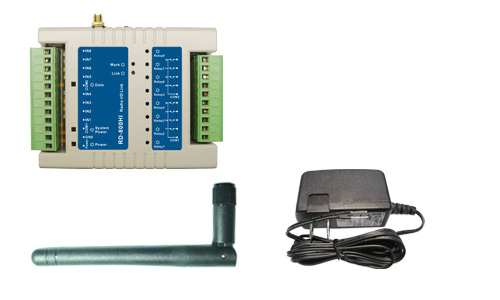 ---
FEATURES
Application


Product Block Diagram
RD-800HI has the complete RF receiving and transmitting circuit and interface, main components are as followings: DSP processor, circuit of RF frequency, memory, power and system connector and all can connect outer antenna. When through system connector is able to link 8 sets control signal input port and 8 sets equipment control output port.
In Chart 1, inside the red line frame is the each component part of the main board of RD-800HI. The outside of red line is outer interface. RD-800HI main board has finished all the function of wireless control. Include RF specification and the code of RF data, regulation frequency indication. Additionally, the main board also include: 8 sets control signal input port and 8 sets equipment control output port. LED light instruction. Following, we will separate to introduce each part function of main board and outer interface.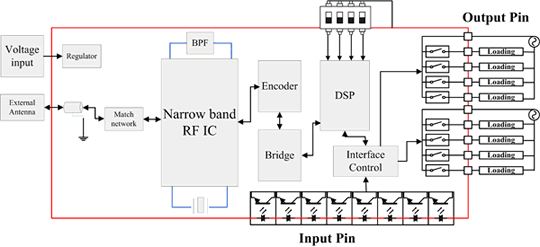 Introduction of Each Function
DSP Processor
DSP processor finished all signals handle function of RD-800HI, including receiving and transmitting RF data, LED light instruction, and judgment of the button.
Circuit of radio frequency
The circuit of radio frequency offers the pass way of receiving and transmitting of 922~928MHz. Including receiving circuit, transmitting circuit, frequency compose the circuit.

Memory
The memory is mainly used in storing the present working frequency and RF transmitting speed.

Circuit of the power
Circuit of the power offered AC 24~28V or DC 20~28V input in power supply.

| | | |
| --- | --- | --- |
| Indication Position | Item | Description |
| 1 | AC/DC Input | Outer power input |
| 2 | Controlled Signal Input | Provide 8 sets signal input |
| 3 | Device Controlled Output | Provide 8 sets signal output |
| 4 | Antenna | The position for antenna insert. |
| 5 | Setting Key | Function setting |
| 6 | Track | Put in the position of aluminum track |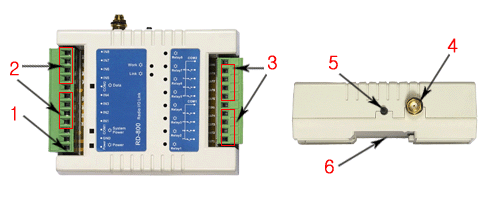 8 PIN In and 8 PIN Out, simple terminal PIN In, may penetrate the dip switch to control, also may penetrate the PC to control. When it's no signal, it demonstrates that the input -output has the photocoupler to be the interface, and prevents the wave form of applied voltage.
RD-800HI is a module of 8 points PIN In and PIN Out, including transceiver and receiver module TRW-909HI (922~928MHz),greatly reduce consumer's operational complexity, 8in8out I/O not only penetrates the Terminal to finish wiring easily, but also can permeate the PC control, proceed a pair of many communications.
For duplex wireless RF transceiver product
Wireless 8 in-out control box

8 sets of equipment input control

8 sets of equipment output control

Effective reducing the connecting cost of the equipment
Automatic switching devices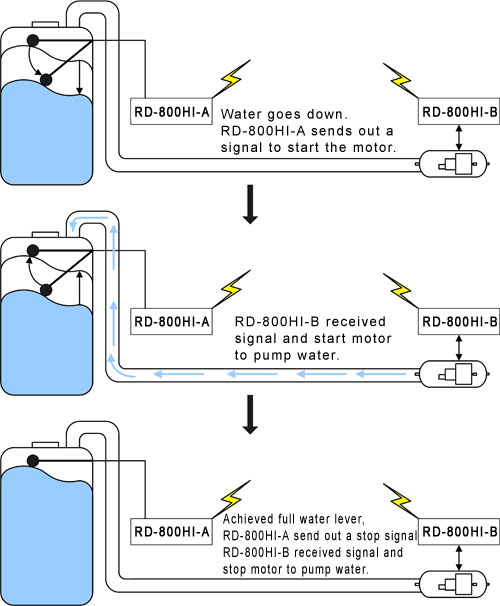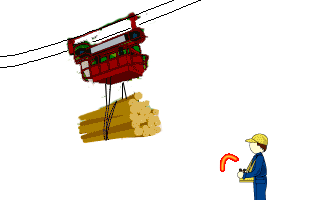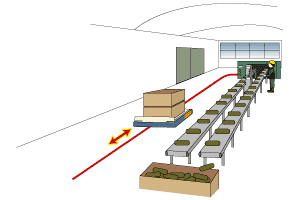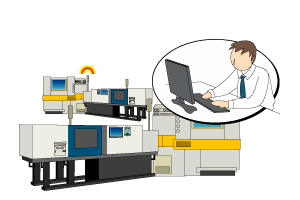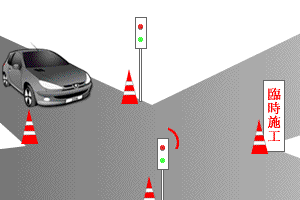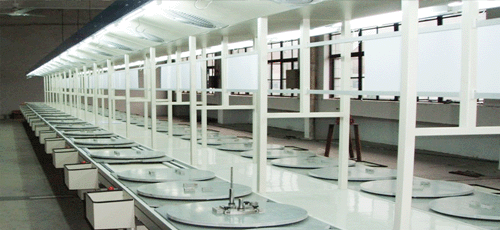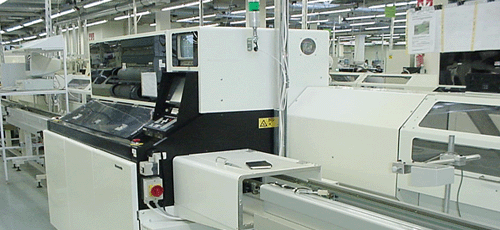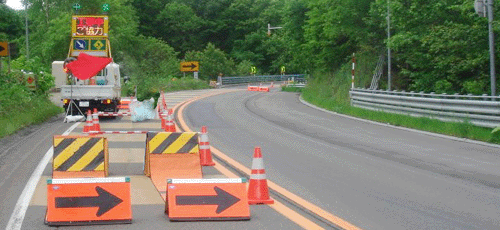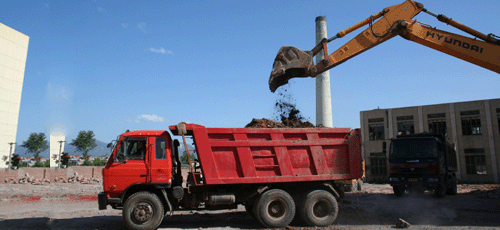 ---
SPECIFICATION

Technical specifications
Frequency : 922~928MHz

Distance : 1KM~20KM

Number of Channels : 16

Consumption Current : 40mA (MIN disconnect)

8 PIN in and 8 PIN out.

Simple terminal PIN in.

May penetrate the switch to control

Possess showing if have signal's function.

It demonstrates the input -output has the photocoupler to be the interface, and prevents the wave form of applied voltage.

Item
Specification
Remark
Voltage Range
AC:24~28V ; DC:20V~28V


Frequency Range
922~928MHz


Output Power
0.5W (2W special demand)


Antenna
1/4λ wire antenna
Gain of 2.14 dBi or less
Antenna Power
Within 8 (+20% -50%)
Contact (50 Ω)
Modulation System
Binary FSK
Hopping
Oscillation System
PLL synthesizer system


Radio Communication Speed
12.8Kbps


Number Of Channels
5


Receiver Sensitivity
-118 dBm (1200bps)
Packet error rate 1%
(253 bytes/1 packet)
Input I/O
VIL≤10V,12V≤VIH≤ 28V
Pluse wide>200ms
Output I/O
AC 125V 5A,AC 250V 3A,DC 30V 3A


Working Temperature
-10℃ ~+70℃


Storage Temperature
-30℃ ~+95℃


Consumption Current
MAX:300mA
MIN:Disconnect:40mA
Connect:25mA